She was a human then! She is a human now!
SHE
She is born!
From where she will bring someone new to the world!
With the pain no other being in this world can endure!
Once, she was considered as a child vending machine!
A source of money to the groom's family!
A cook constrained to the Kitchen in a four walled building!
Still,
She was a human then!
She is a human now!
She is the moon!
That guides every moment in the darkness!
And then she compromises!
For if she fails as a moon to guide you,
She becomes a star!
Not because she cannot be a moon, but because she loves to sacrifice!
Because she know that a moon just shines, but a star burns to shine!
She now rules this globe,
With her charm and wild love,
With her confidence and self-esteem!
With the terrain under her becoming more grateful for her presence!
Every second of it!
She just lives like she never did anything!
She just lives with you!
She was a human then!
She is a human now!
A few examples...
Malala Yusafzai
She has come up, from those terror attacks to educate the people of her kind!
Ready to fight any moment for what the womanhood really needs!
Marie Curie
She has destroyed herself with radiation, to give this cosmos, cancer treatments!
Breaking the stereotype of men being awarded Nobel prize all the time for discovering something new! For being a scientist!
Neerja Bhanot
Neerja Bhanot
She has died saving people in a plane, with courage!
For she thought she was a human first!
Before being a woman of good looks and sweet words!
Laxmi, Rita and Rupa and many more...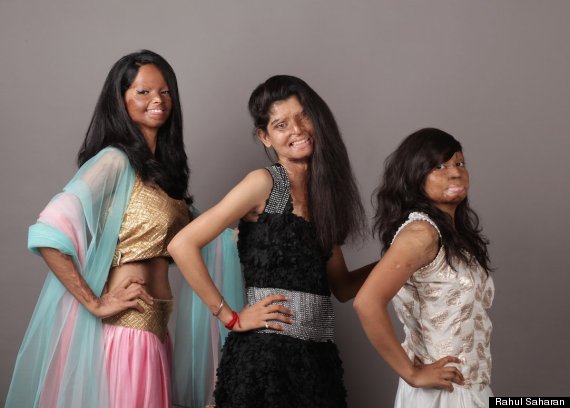 Laxmi, Rita and Rupa- Acid attack survivors
They have been bold to show up on the stage!
To stand as a model, even after their skin was burnt in an acid attack!
To prove that beauty is more than beautiful looks and radiating skin!
Mary Kom and Sania Mirza
(2 among millions of them)
She takes up the trophies, not for what she looks like,
But because/for her hard work and inner self!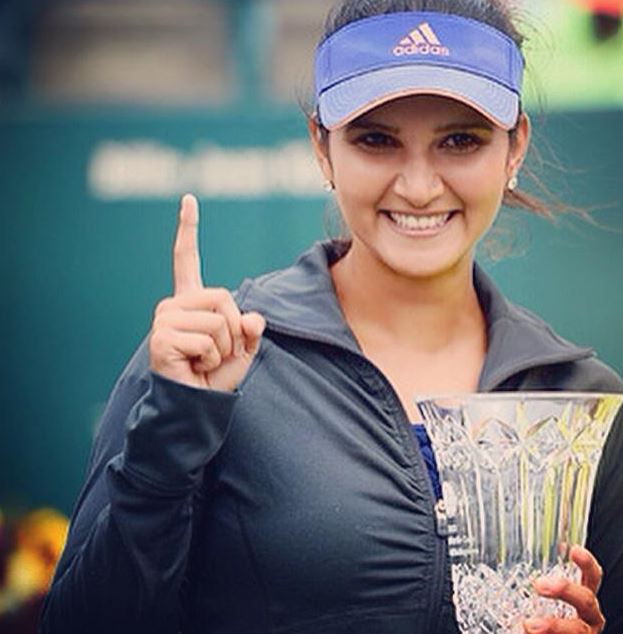 Like Oprah Winfrey...
She could face harassment
And but comes out of it,
Like the phoenix!
Like that bird from fire!
She comes so pure after that,
More bold and beautiful!

Something for men!
If you are a human, find out,
Why wouldn't a woman's voice be heard?
For gender equality and work parity,
Against harassment and molestation!
And for not being treated just as a flesh covered with clothes!
Why wouldn't she be contemplated as your counterpart?
Why wouldn't she be acknowledged for her work rather than her skin or body, when she becomes your leader?
If you could answer these questions,
You are celebrating this day!
With your mom, sister, cousins, friends and your loved ones!
And I am sure, you are being respected as a gentle man!
Just remember,
She was human then!
She is a human now!
Happy Women's day to you all!